Hire our Experienced
Java Developers
Quick Hub facilitates top-notch Java Developers services with all cloud-first technology solutions. Hire Java Developers from us and get a seasoned team with rich skill sets and extensive experience.
Hire the best, leave the rest
Our 4-step hiring process to get you going.
Hire Proficient Java Developers from Quick Hub
Quick Hub brings extensive Java expertise to your doorstep by offering the services of our highly skilled and dedicated Java Developers. Quick hub Java Development team has expertise in the below-mentioned areas.
Custom Java Web Development
Hire our seasoned team of proficient and dedicated experts who creates and delivers a large number of robust, scalable, and effective Java-based applications.
Java Software Products (Saas Application)
Build Saas Application and high-end B2B products to adapt to business and consumers. We, as a renowned Java Development Company, have renowned teams to develop full-stack applications.
Upgradation & Migration
We also help companies in migrating and upgrading their software application to ensure that they can avail the complete and the best user satisfaction.
Develop Enterprise Java Applications
Hire Java Developer's expert team for scalable and secure enterprise application development that will boost business growth by meeting their requisites.
Java Consulting
In addition to building rich and steady Java-based applications, Quick Hub provides you with a Java consultant that will help you to define and implement the complete technology strategy.
AWS Clouds Offering with Java
Hire a dedicated expert team of developers clouts tools like AWS, SDK for Java, Cloudfoundry, etc. to completely set up your environment in an instance.
Contact us to Hire Java Developers
Share your requirements with us and usher your project or product through our Dedicated Java Developers
Why choose Java for Web development?
Java is treated as one of the best options for web development and here are some of the tops
apparent reasons that make Java a proper choice for building your all web solutions.
Highly Effective Platform
Java is a powerful and object-oriented language for web development that helps to keep the system flexible, modular, and scalable.
Highly Independent Platform
One of the best fundamental reasons behind Java being the best programming language is platform-independent. It enables developers to write once and use or reuse the code anywhere.
Highly Credible Platform
Java is utilised in a wide range of real-world applications, making it a reliable platform for finding support and solutions to problems.
Highly Scalable Platform
Java is incredibly scalable and securable as a software solution as it can handle even the most demanding workloads with ease
Highly Durable Platform
Java has maintained a reputation of being one of the most durable, stable, and reliable programming languages for web development.
Highly Economical Platform
Java is reasonable and economical to maintain as the reusability of this software also lowers the cost of application development.
Why choose Quick Hub to Hire Java Developers?
Quick Hub is a leading name to avail the best Java Developers for all your development needs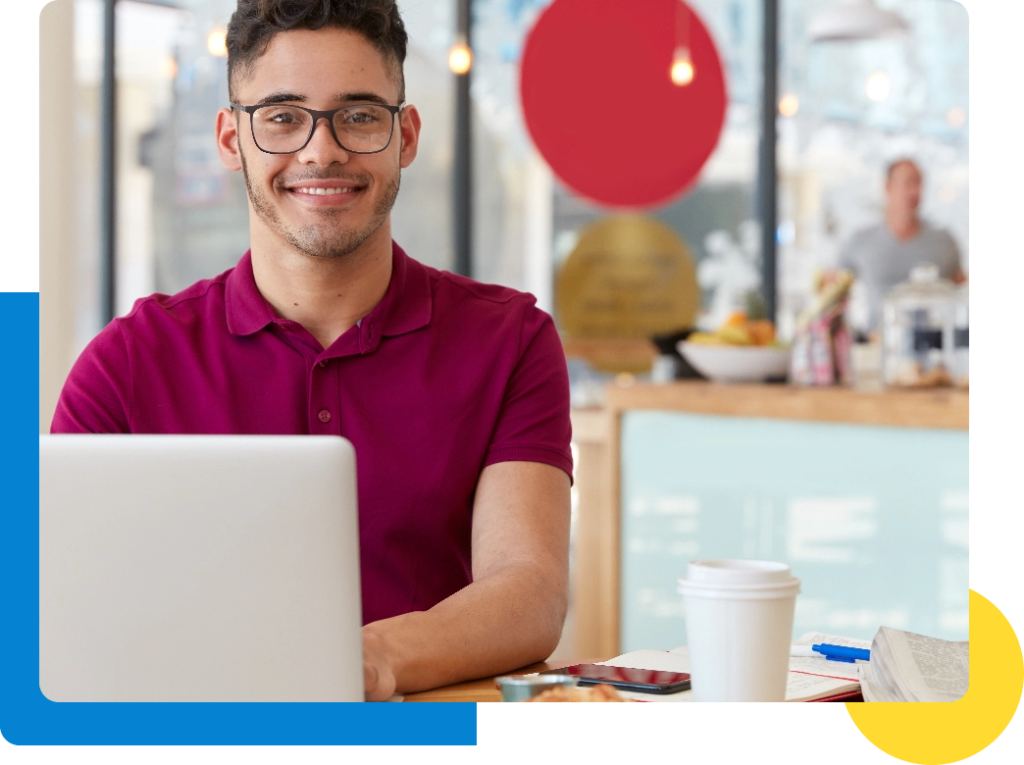 Core Java Technologies we work upon
Core java is the basic concept of the Java programming language. We all are aware that Java is one of the well-known programming languages and to begin with it. The first step of building any desktop application (using Swing, AWT, or SWT), Android App, or any website application using frameworks such as Spring, hibernates, Struts, etc is Core Java. So, if you are planning to build any application you may need a developer with technical abilities and soft skills to meet your requirements. The skills of Core Java cover object-oriented programming, design patterns, abstract classes, and serialisation.
Technical Expertise of our Java Developer
Being a scalable and an experienced development company, we serve you with the best and most dedicated Java developers with a knack for working on various projects
We understand the value of strong relationships and have seen the benefits they bring to our business. Customer feedback is very crucial in helping us to get it right.
Slide
Quick Hub has a very professional Java Development team. I used their expertise in building an online comparison tool. Their skilled team has allowed us to scale up during certain projects thereby allowing our full-time team to focus on core platform functionality.
Manish Doshi

Technology Enthusiast
Slide
Having access to such a vast talent pool, Quick Hub has allowed us to staff our teams with solid Java engineers and execute our projects faster than ever. Their staffing process is way better than any other outsourcing company in the region, so we can always rely on them.
Bimaan Narisety
Project Manager
Slide
Quick Hub is a remarkable partner company with highly skilled and dedicated Java developers. They have provided us with expected results for every project they undertook. The team of Quick Hub is extremely talented, adaptive, and attentive. Highly recommended
Abhishek Birlan
Program Manager
Slide
Quick Hub is very passionate and dedicated to work. They put a personal interest in the Java project. Everything they had promised, they had arranged. We trust them. The experience is favourable and positive, especially compared to other companies we have worked with
Rupali Ranade
IT Staffing Expert
Slide
On balance, we can say that it was the right decision to procure the java developers from Quick Hub. A great team of problem solvers. They worked as a team, not as clients and developers. In the end, it all culminated in an awesome outcome.
Enakshi Hedge
Principal Staff Projects
Slide
Quick Hub's Java Developers were highly efficient in their work. The team was not only responsive to changes in requirements but also to add value. They are the best agency we have found and our relationship with them is longer than with any other company.
Shruti Birader
Development Services
Quick Hub is the most preferred company in India that has provided Java Developers on contract to over 150+ clients. We have been in business for the past few years and facilitated more than 250+ deployments
Our dedicated Java developers hold years of experience and have complete technical expertise in developing Java applications for various clients. With Quick Hub, you have the freedom to hire Java programmers on an hourly basis and full-time basis.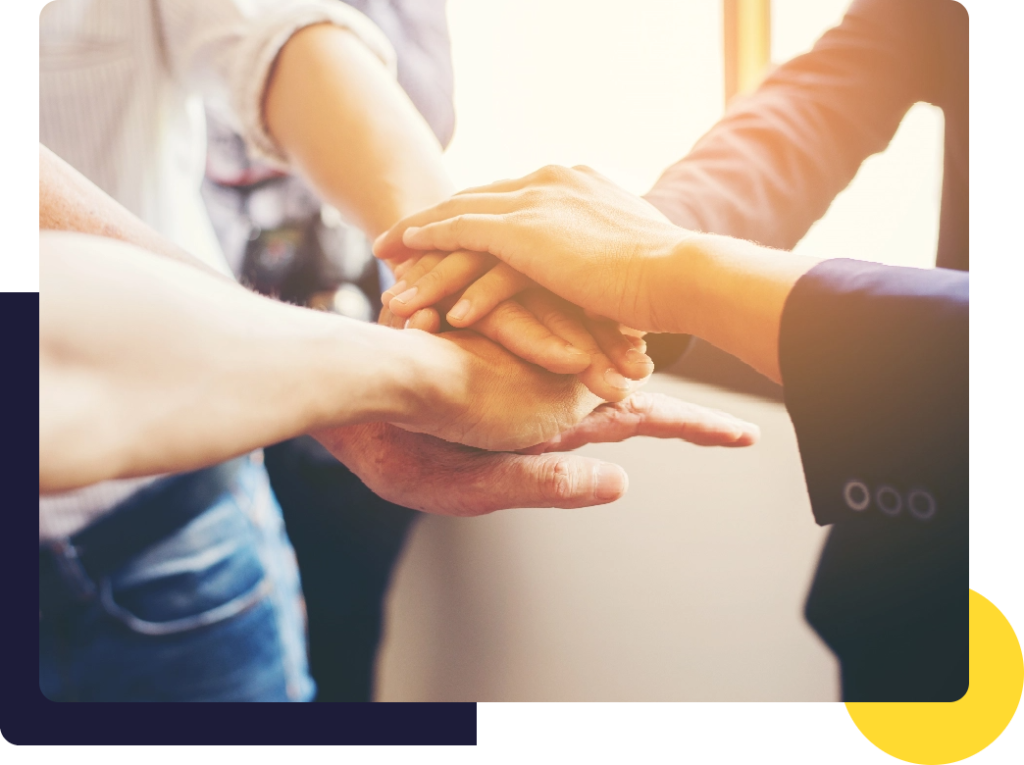 Frequently Asked Questions